Build a professional online presence that increases sales.
Even the most visually appealing website or landing page will only truly help your business if it increases quality leads and drives sales. As WordPress website design and development specialists, we will help you create a website that establishes a professional online presence. Your website will not only be visible in search engine results but will be designed to convert leads into paying customers.
Book a free discovery session to discuss how we can grow your business through tailored yet affordable digital marketing.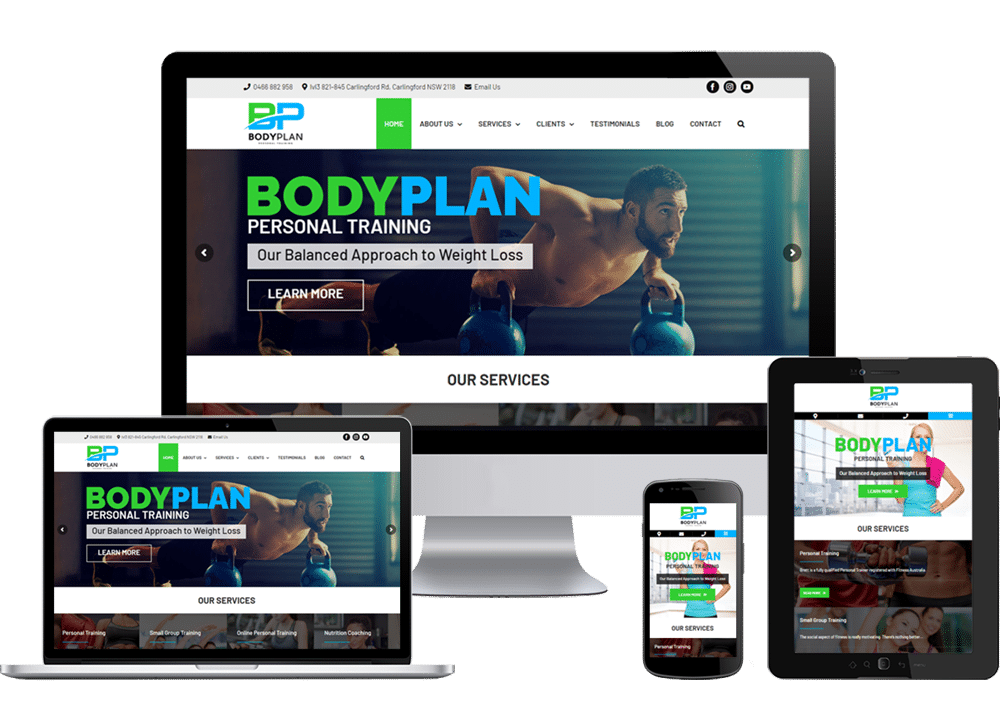 What is WordPress?
WordPress is a popular and user-friendly website creation tool. In fact, as many as 1 in 3 websites worldwide use WordPress. As an open-source software and content management system (CMS), it's an affordable platform that delivers professional results when used by expert web developers.
As WordPress design and development experts, we will provide a professional and custom WordPress website that is tailored to your business. WordPress themes enable us to customise the look and feel of your web design to align with your brand and appeal to your target market. Our website developers use WordPress plugins to optimise the functionality of your website, adding features such as ecommerce solutions and search engine optimisation (SEO) tools.