Your Easy Web Solutions
YEWS – Websites, SEO, Google Ads, Online Marketing Strategies
We are an Australian based company with offices in Brisbane and Melbourne. We have worked with some of Australia's leading marketers in helping them implement their project through our technical experience.
We mainly worked on direct response marketing websites that are niche oriented, have name and email capture mechanisms and a payment feature. We must say that the conversion rate of the direct response websites compared to traditional websites is phenomenal.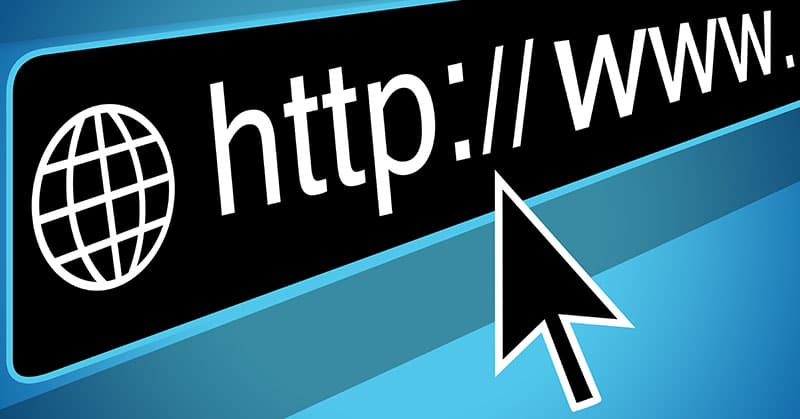 Experience and Results
Our team of true online marketing specialists with many years of experience and results!