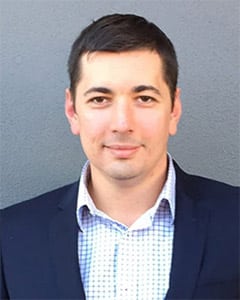 Alexei Kouleshov
Managing Director
Starting in 2004 as a web developer and then Google Ads professional, Alexei became an online marketing strategist, providing clients with direction and tailored solutions.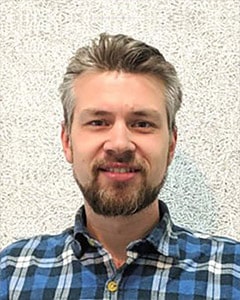 Grigory Metlenko
Technical Operations Manager
Grigory joined and grew our amazing web team. His current role involves problem solving, research and development, training and procedures, technical operations, analysis and optimisation.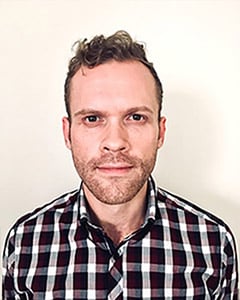 Max Koulakov
Search Engine Optimisation
Starting as a web developer in 2008, Max has built hundreds of web projects. He has since evolved into an SEO & Content Marketing specialist, using cutting-edge AI to generate results for clients.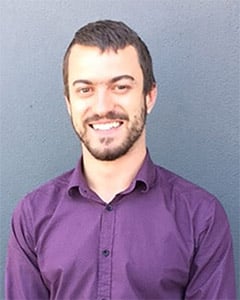 Adam started developing his writing and marketing skills in 2014. He is currently our Google Ads accounts manager and also does some content writing.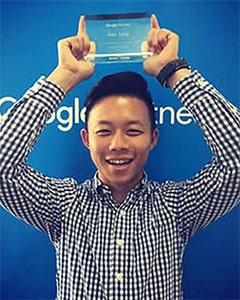 Kai Yang
Digital Advertising Strategist
Kai is a digital marketing expert at Your Easy Web Solutions and is responsible for Google Ads account management and marketing strategy.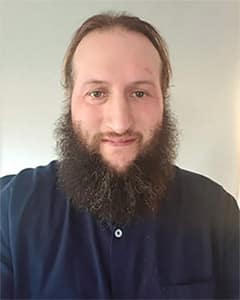 Luke Rankin
Business Development
As a Business Development Manager at Your Easy Web Solutions, Luke brings over 10 years of robust Sales and Management experience to the team.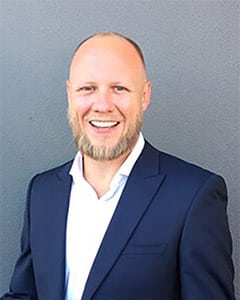 Scott Mackenroth
Alliance Partner
Scott has helped hundreds of companies develop social media strategies and advertising campaigns to gain an edge on their competition.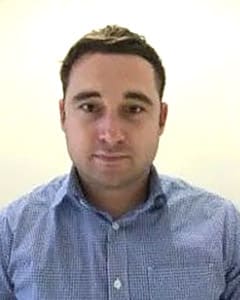 Jac specialises in social media advertising campaigns. These campaigns are powerful when it comes to top of the funnel marketing to create brand awareness and to qualify market audiences.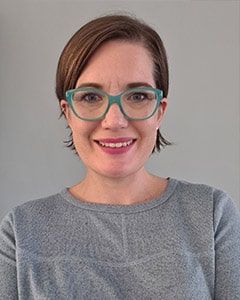 After completing four university qualifications Emma turned her attention to writing – a lifelong passion. Emma's writing combines a creative flair with well-honed research.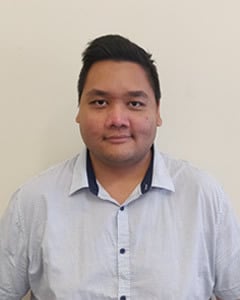 Sam Tin
Digital Marketing Coordinator
Sam looks after client campaigns and makes sure the latest tactics are being implemented.