Alexei Kouleshov
Managing Director
Starting in 2004 as a web developer and then Google Adwords professional, Alexei became an online marketing strategist, providing clients with direction and tailored solutions.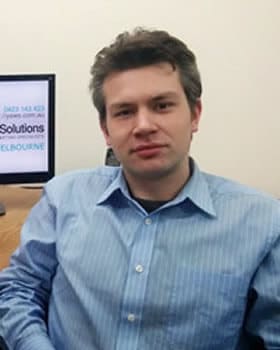 Grigory Metlenko
Development Operations
Grigory has unlimited amounts of knowledge regarding web development. His current role is taking web design projects from A-Z. He also provides technical support and training.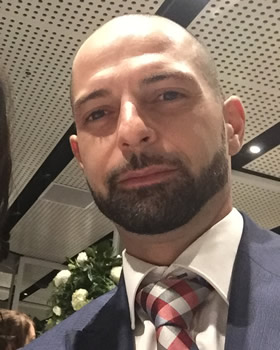 Nicholas Kanaris
Business Development
Nicholas combines his background in Multimedia and experience in Business Development in his role as Business Development Manager at Your Easy Web Solutions.
Max Koulakov
Web dev / Infusionsoft
Starting as a web developer in 2008, Max has since built hundreds of websites. Being involved in implementation of the business processes, he also mastered Infusionsoft.
Adam Colquhoun
Google Adwords
Adam started developing his writing and marketing skills in 2014. He is currently our Google AdWords accounts manager and also does some content writing.
Alan is a digital marketing expert at Your Easy Web Solutions and is responsible for AdWords account management and marketing strategy.
Luke Rankin
Business Development
As a Business Development Manager at Your Easy Web Solutions, Luke brings over 10 years of robust Sales and Management experience to the team.
Scott Mackenroth
Alliance Partner
Scott has helped hundreds of companies develop social media strategies and advertising campaigns to gain an edge on their competition.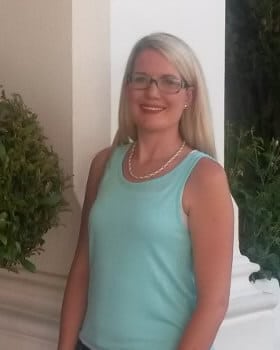 After completing four university qualifications Emma turned her attention to writing – a lifelong passion. Emma's writing combines a creative flair with well-honed research.