Get a local number for as little as $0.65 per month
Simple solution using virtual phone numbers for Google My Business listings local rankings. Use with caution…
Sign up here to setup or access a 14-day  trial to explore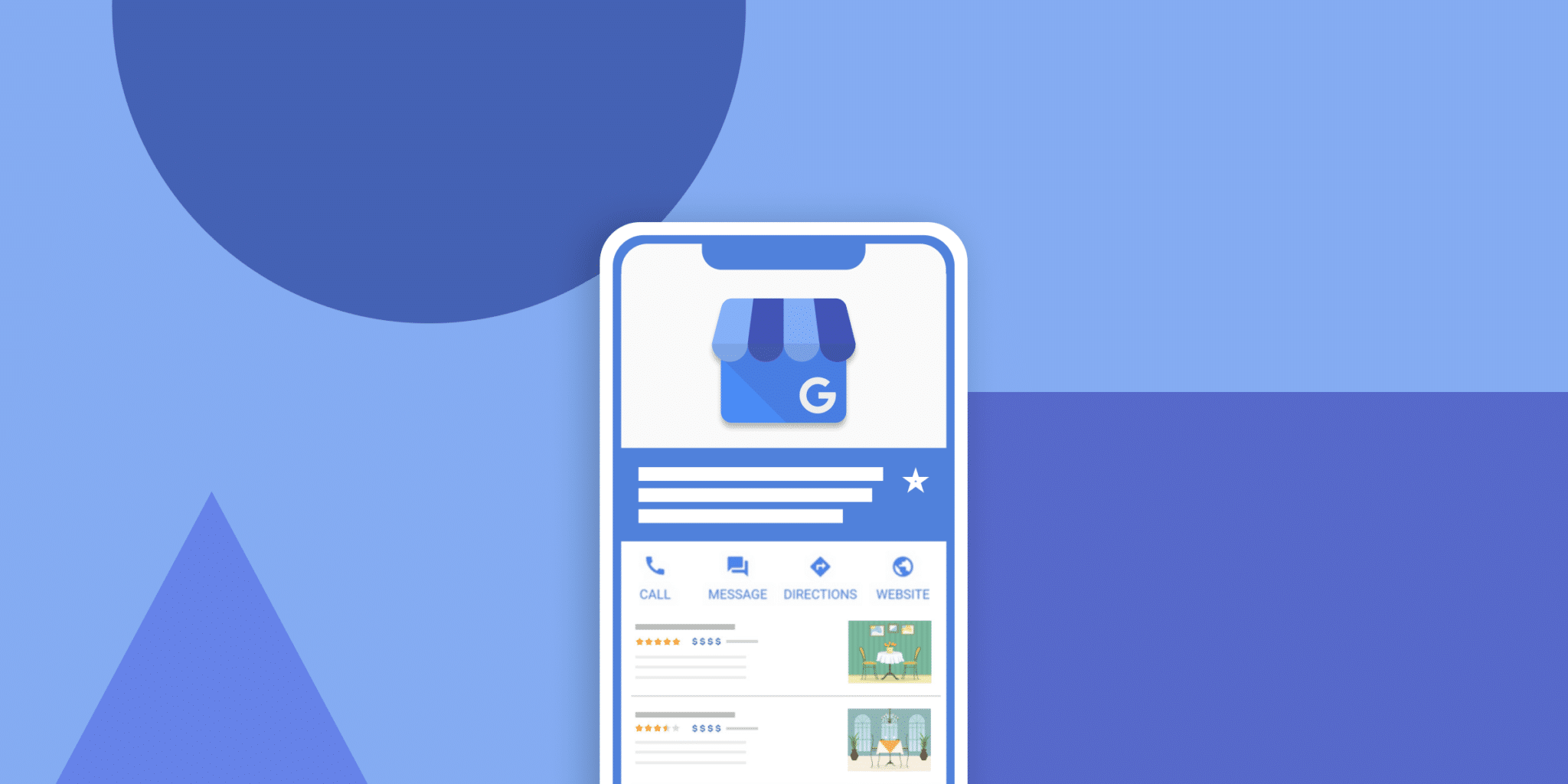 We often work with business owners who have got new offices starting or wanting to dominate a particular area in Google approaching us about local marketing. This can be quite an issue with many telco companies not interested in providing you with the number or wanting to bundle it with an expensive service. Luckily, we've partnered up with VoipCloud that allows us to do this in a matter of a couple of clicks. The costs are more than affordable too. Besides the numbers these guys can provide you with PBX service that allows you to:
Forward calls
Record phone calls
Setup phone prompt menus
Arrange conditional actions (eg. time schedule call forwarding)
Setup new call plans at affordable rates
Purchase VOIP equipment
There is so much more that this infrastructure can deliver. So sign up and take a look.
There is a 14-day trial that allows you to explore their features.
If you have any questions, get in touch with them or us. We are here to help.