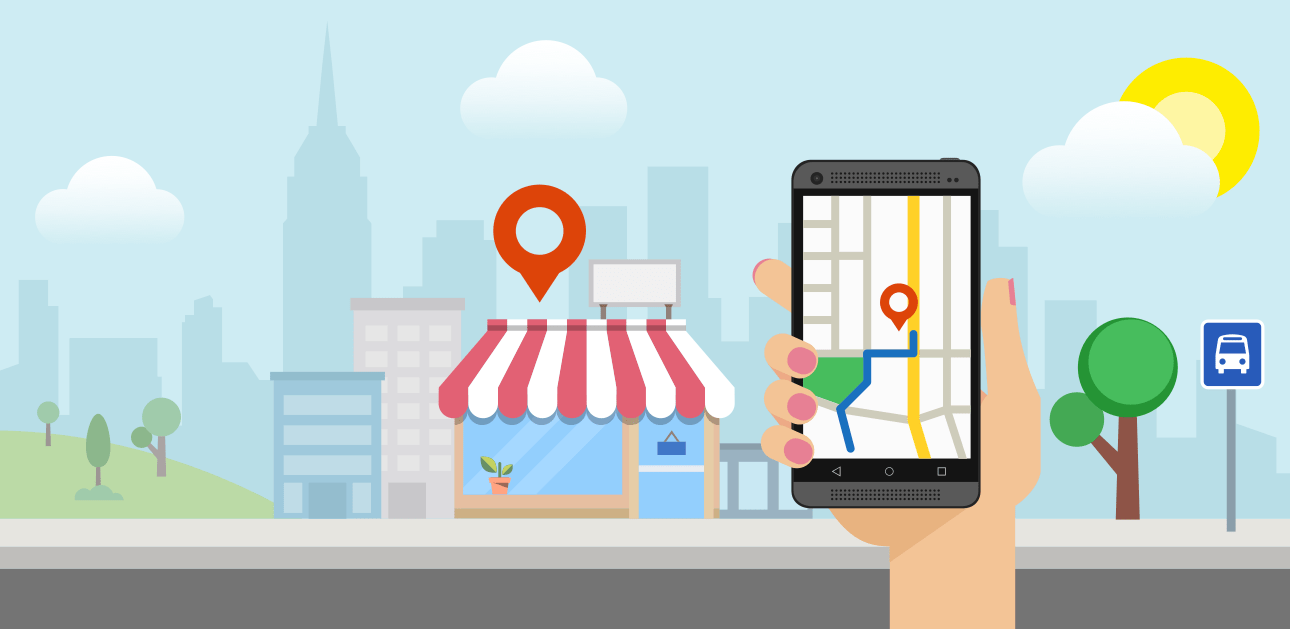 Ranking in Google is an art these days with many obstacles for the average business owner. Most just want to get new business and do not have the time to learn all this "SEO stuff". Does this sound like you? Then hopefully this article is exactly what you've been looking for.
Rather than entering the world of complex SEO, we've put together some quick tips for you to rank locally using Google My Business (GMB). This works particularly well for service based businesses with physical locations. This is the process we've executed for many of our clients.
If you want to jump to Google My Business setup tips, please click here
Every business that has a website aims to rank well in Google. That's the Unfortunately ranking in Google is still a mystery for most, with no clear instructions provided. Some may argue this, but here are the official basic guidelines:
Make pages primarily for users, not for search engines.

Don't deceive your users.

Avoid tricks intended to improve search engine rankings. A good rule of thumb is whether you'd feel comfortable explaining what you've done to a website that competes with you, or to a Google employee. Another useful test is to ask, "Does this help my users? Would I do this if search engines didn't exist?"

Think about what makes your website unique, valuable, or engaging. Make your website stand out from others in your field.
Source – Google Webmaster Guidelines
There are more specific guidelines, but for most business owners things tend to be a little too difficult. Or this all just sounds like German.
The fundamentals to ranking locally
Let's acknowledge the fact that your local rankings are made up of many different factors. The most important are being:
Website structure

Website content

Citations (directories that verify your business information)

Inbound links

Google My Business setup
In this article we want to focus mainly on Google My Business, however to briefly cover these here are some points on each of them.
Website structure
The structure of the website needs to have a number of things in order to support overall rankings of the website. Things like clean code, meta data (title and description), sitemap and speed optimised components should be setup from the very beginning.
Website content
The content of the website must be unique, useful the user and sufficient in volume. Given that Google is searching the content of the website, having relevance is important. To keep things optimal its best to have 350-800 words per article. This of course depends on what your end goal is.
Citations
A citation is an online reference to your business's name, category, address and phone number. Some "SEO gurus" refer to this as NAP (name, address and phone). These parameters of any business verify the accuracy of information.
Ideally you would want the same information to be cited through the main directories to confirm the quality of information that relates to your business. GMB consolidates all these citations as long as information matches.
Inbound Links
An inbound link (also referred to as a back link) is a hyperlink on a third-party web page that points to a web page on your site. Inbound links are defined as links found elsewhere on the internet that direct users to your site pages only.
Inbound links are probably the most frustrating part of SEO. There are things like link quality and authority that constantly get evaluated by Google. So my advice is if unsure to leave this for someone who knows what they are doing.
Google My Business setup tips
Here is a condensed summary of what your business absolutely must have in order to get the best local exposure:
Business name in GMB must match actual business name (tip: add it to title tag and H1 on the page).

Make sure that the primary phone number matches the number on website (tip: Local number takes precedence over mobile).

Choose correct category for the business (tip: Best to check competitors that rank in order areas to determine the best one)

Confirm that opening hours in GMB match the ones on your website.

Add relevant, high-resolution images to complete your business profile.

Create citations in Yelp and TrueLocal to confirm your business information.

Encourage your customers to leave positive reviews (tip: Create procedures around positive user experience and act quickly. Make the review process simple and provide instructions. We provide our clients with a short link to leave a review in one click).

Make sure that your business details are up-to-date (previously you might not have serviced some areas or accepted credit cards).

Consider running at least a small Google Ads campaign as it can help your local ad appear in nearby locations.
Other GMB tips:
If you want to take your local rankings to another level, you might want to submit your business to top ranking directories in your area. You can do a search for keywords like "SUBURB/CITY directory" to find other local directories. Establish presence in those directories that already rank on the front page.

Bing also has a comparable page for local businesses called

Bing Places for Business

. The process is very similar to GMB. If you are wanting to get the most out of local rankings, then you should definitely submit your business there also.

Structured data markup — often referred to as "schema markup" or "schema.org markup" — can be added to your website's code to provide search engines with more information about your business, like the products you sell, reviews you've collected, services you offer and so on.





This is more advanced and only about 30% of all local businesses that rank have this. Google wants you to use structured data markup because it helps their spiders better determine what your site content is about.
In summary, if you are looking for low-hanging fruit to help you rank in Google, following this guidelines should definitely help. Bear in mind that changes don't happen overnight with Google often re-evaluating these changes for weeks. The long term effect thought will be very positive.
If you have any questions or need help with any of the above, speak to our friendly team.