Marketing can be costly and business owners often wonder what else they can do in order to get more business. I've put together a quick summary of what businesses can do without any costs in order to market their business.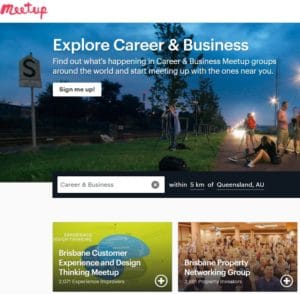 Business Events
Simply go to their website, select the Career & Business category and change your location settings to get information about upcoming events in your area.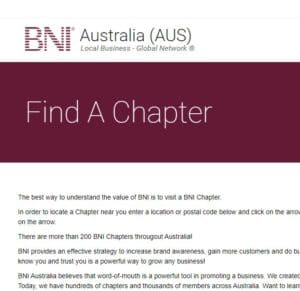 Visiting BNI Chapters
Most businesses don't know about BNI, which is the biggest networking organisation in the world. This is a structured networking meeting format that takes place weekly across numerous chapters.  BNI is a great way to meet active networkers and find new business.
As a member of BNI, I can certainly personally recommend this approach. The key to success with business networking is clarity. You need to be super clear about who your ideal client is and the services you provide. This may sound strange, people don't always understand what a business does.
Email Blasts
When it comes to email marketing, there are couple of things that need to be considered to make it work. Firstly, you genuinely need to have a good reason to email people. Some good reasons are seasonal greetings, business updates (eg. new staff, change in services) and news that are relevant. Secondly, plain emails usually work better than HTML styled ones. This is because they look more personal. Finally, make sure that your email has an attractive subject line and a call to action in the email. This way the email will have a better chance of getting open and actioned upon.
Google Business
There are many other ways of marketing your businesses without a big budget. I've outlined some that we know definitely work. If you would like to share some ideas, please comment below.