Google Ads Management Melbourne Conversion Rates Above 7%
A Good Google Ads Campaign is the One That Works!
We specialise in Google Ads for lead generation
If you are looking to get leads for your business, we can help you get those leads and also provide full transparency where these calls and enquiries came from.
Take a look at screenshots of some of our recent campaigns. As you can see conversion rates vary between 9%-27%. In case you are wondering, the average conversion rate is 3%.
Every business that failed at advertising with Google Ads shares a common problem…
We believe that every business is unique, however when it comes to advertising everyone is trying exactly the same things. The key to being successful with Google Ads requires the following:
Establish a point of difference

Come up with an attractive offer

Create a highly converting website

Drive targeted traffic to the website

Manage and fine-tune campaigns
As a part of our management, we help our clients with all of these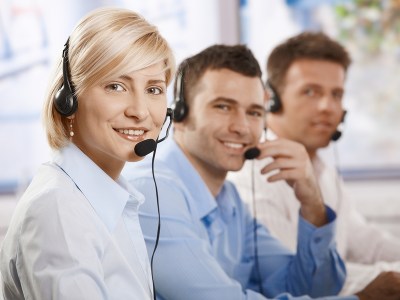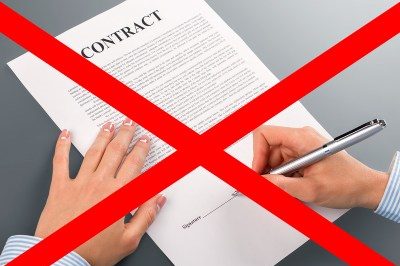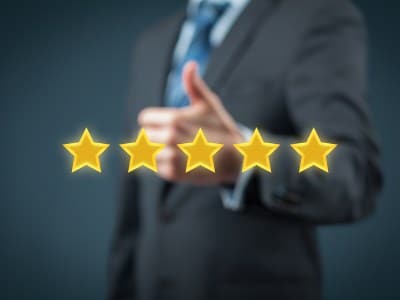 What Our Clients Say

I highly recommend the team at YEWS. We have worked with many web designers both in Australia and outsourced overseas, and I can confidently say that the team at YEWS, not only understand great layout, but more importantly look for the best strategy when commencing any project. They are always looking for ways to increase traffic and conversions. I wouldn't hesitate to recommend them.

Mate, I just got a call from a woman who sounds like the ideal client. Saw the ad on google and searched "mobile personal trainer Newcastle". Just launched our campaign and this lead is scorching hot and all booked in for initial assessment. Happy as a pig in sh*t! Thanks, mate!

I highly recommend working with Alexei and his team. These guys are very knowledgeable when it comes to conversion optimisation and getting leads from Google.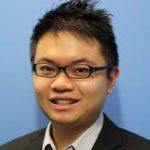 We met Alexei at a networking event in May 2013. We were impressed by the Google online marketing presentation. We now have a brand new website done by Alexei and his team. Thank you very much.
Great service they really know their stuff since changing to them my business has grown I would recommend them to any one trying to get their business moving forward. They're professionalism, ideas in action attitude has made a significant difference to the management and growth of our online bookings and traffic to our website. Highly recommended
Disclaimer: All information is kept secure and will not be shared or sold to any third party.