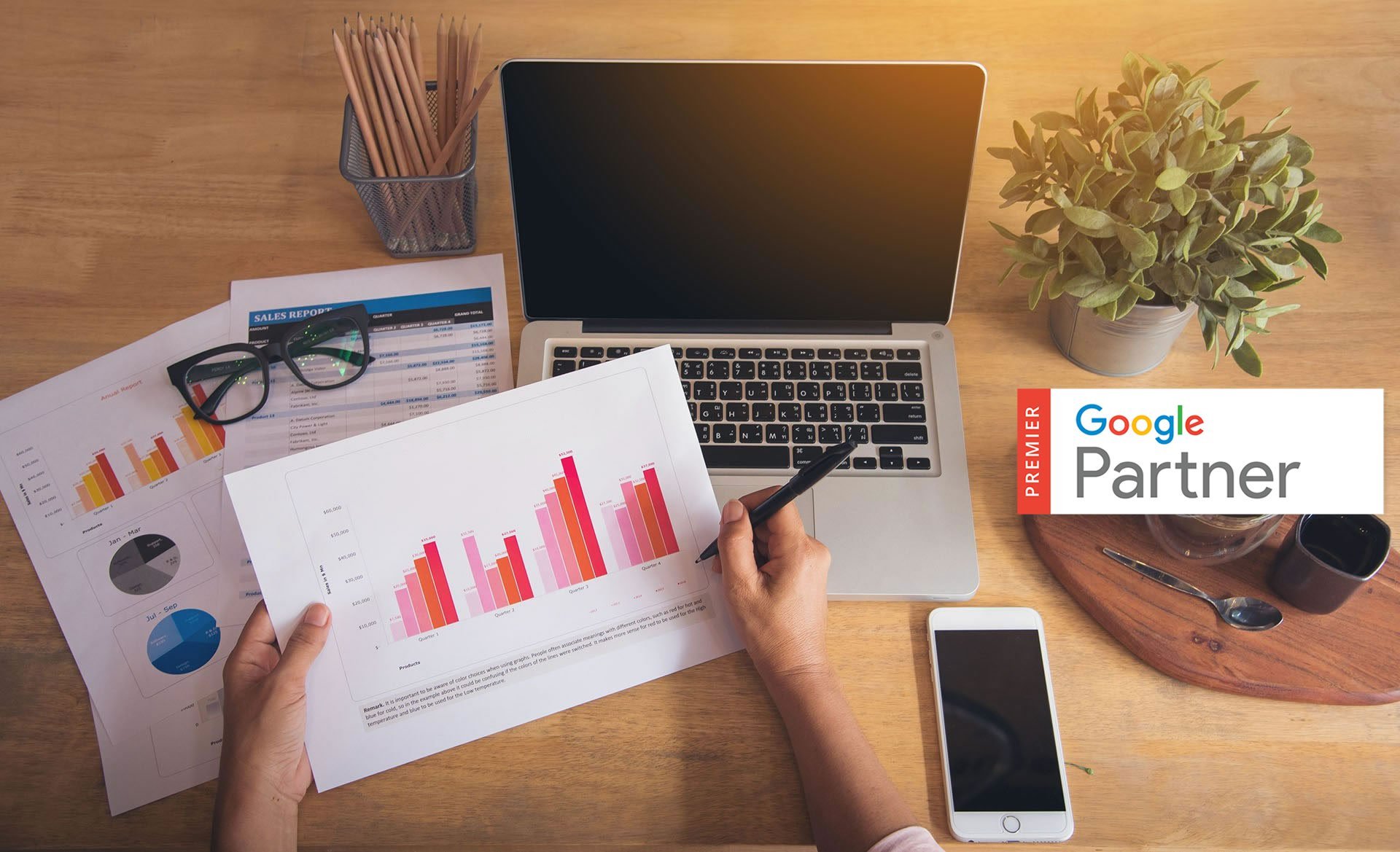 Learn How You Can Supercharge Your Online Presence
Powered by Your Easy Web Solutions – Brisbane based Premier Google Partner.
Do you ever get overwhelmed trying to create a digital marketing strategy for your small business? You're not alone. Many small business owners and marketing managers struggle to simplify their digital marketing strategies, and/or to drive results quickly.
What You Will Learn During This Exclusive Event
New Opportunities With Google
Learn about the new marketing trends and tools that Google is currently offering to people wanting to market online.
Winning Landing Page FormatsThe reality is that most business's websites convert at less than 5% and that basically means 95% of your traffic is NOT taking the desired action you want. Learn how to achieve conversion rates up to 27% with the right landing page format.
How To Stop Budget Leaks
Majority of business owners are running campaigns without realising where budget is leaking. Throughout our experience with Google Ads, we found that there are some common patterns of what people are doing wrong.
Free Google Ads Consultations
We are offering free 1-on-1 consultations at the this event. We will sit down and review your account and show you want you need to improve to get a better ROI out of your Google Ads.
Event Speakers
Agency Development Manager, Google
Cameron specialises in business development and currently supports the growth and best practice of agencies across Australia and New Zealand. Cameron brings seven years worth of digital marketing expertise, having previously led business development projects for some of the largest global e-commerce companies. As a result, he has a good understanding of what it takes to be successful online. When he's not at work, Cameron can be found on the nearest golf course aiming to correct his swing.
Managing Director, Your Easy Web Solutions
Alexei is an expert when it comes to online conversion and lead generation. Since early 2007, Alexei has worked with hundreds of Australian businesses to help them grow via digital marketing. Alexei runs Your Easy Web Solutions which specialises in Google Ads, Infusionsoft and WordPress web development. Alexei works personally with business owners who are looking to optimise and ramp up their businesses by implementing ROI based marketing strategies. Your Easy Web Solutions specialises in solutions for cosmetology clinics, fitness professionals and trade businesses.
Venue
Brisbane RiverView Hotel
Kingsford Smith Dr & Hunt St, Hamilton QLD 4007