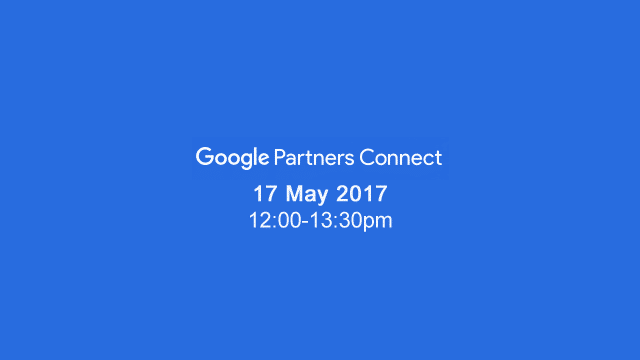 New to Google advertising? This free event could be a great introduction to Google advertising channels.
The Internet gives every business a chance to achieve success. We'd like to invite you to join our agency for a Google livestream event where you'll learn from both Google and our team about how to grow your business online.
This event will take place on 17th May 2017 at 12:00pm
Address: Your Easy Web Solutions – 604 Stanley St, Woolloongabba QLD 4102
Google has assembled local experts to help you understand various online tools that can level the playing field for businesses large and small. You'll learn the value of online advertising and take away actionable steps for achieving success on the web.
If you wish to attend this event, please register here
If you have any questions regarding this event or Google advertising in general, don't hesitate to ask.