Work Less, Get Better Clients, Pay Less Tax…
Success principles shared by experts behind hundreds of successful Australian business. Transform your business to be profitable, scalable and saleable.
Amazing opportunity to learn from local experts who have track record of getting results. This seminar covers the most common areas where businesses fail.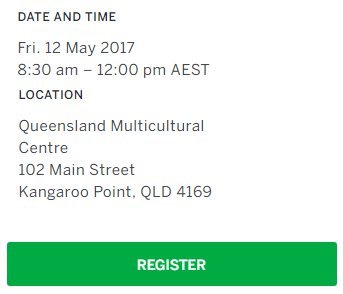 Event agenda:
Working less hours and getting same or better results
Identifying high value opportunities in your business
Tactics that can get you new and better clients
Transforming your average website into a high converting lead source
Structuring business smarter to pay less tax
Tax Optimisation for Business
If you're an overworked business owner or a stuck entrepreneur, this seminar is for you.
Spots are limited, so please register to reserve your seat.