Tired of Experimenting with Your Digital Marketing?
Let's agree that digital marketing can be a very effective way to grow your business. At the same time, this could be the biggest waste of time…
As you are reading this, thousands of business owners across Australia are doing something on Google, Facebook, LinkedIn and other popular platforms. While these platforms are very powerful, they are not for everyone. Why not focus your attention on something that would work for your business and follow a strategy that works?
At Your Easy Web Solutions, we have offer digital marketing coaching and strategic consulting. If you are a busy business owners or a marketing manager who does not have the time to experiment with their digital marketing, our services may be of interest to you.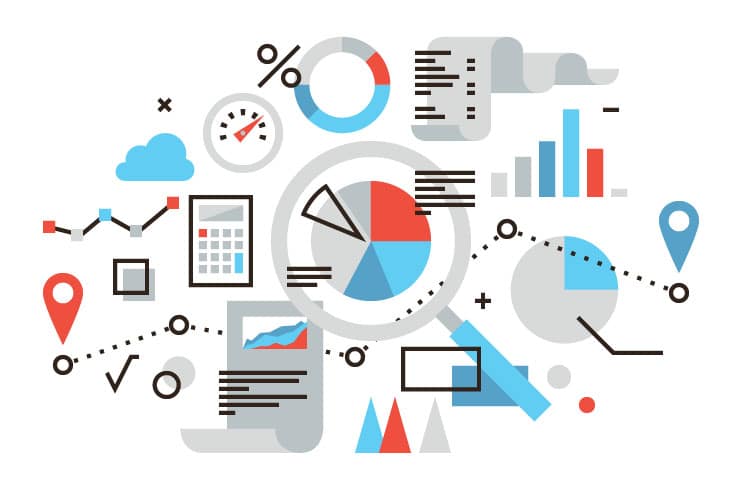 Who We are
Your Easy Web Solutions is a Premier Google Partner agency that specialises in Google Ads, Web Development and CRM implementation. Our services are focused on businesses that are looking to grow by applying online lead generation. With offices in Brisbane and Melbourne we work with businesses nationwide.
To get started, please email us to request a complimentary strategy session. We will respond by sending prior-consultation form to get some idea about your business.
Disclaimer: All information is kept secure and will not be shared or sold to any third party.
Frequently Asked Questions
Do you work with government grants or similar incentives?
Alexei Kouleshov
2017-03-23T17:10:02+10:00
We always support small businesses in any way we can. At times when there are active government incentives for small businesses we work with those programs as long as your business and our services meet the eligibility criteria.