Did You Loose Your Website When Simjen Went Bankrupt in April?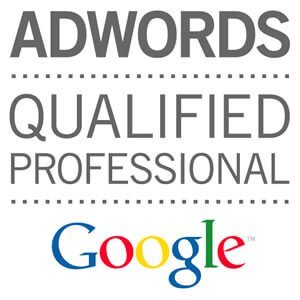 Simjen ceased to exist as a company and had all their equipment repossessed which has resulted in numerous businesses left without a website which was built by Simjen.
We were lucky to access some of the server logs of Simjen and recover 95% of the website content. While we are not able to restore the website straight away, we are able to rebuild the website with the same layout using the same content and structure.
Another issue that many Simjen customers faced was that they were not able to do maintain any of the website content using their content management system (CMS). Unlike Simjen, we build our websites using open source system called WordPress which allows you to get external support and easy to follow documentation.
Give me a call directly on 0414 986 919 or email me using the form on the right if you wish to speak to someone regarding saving your business presence online. We guarantee to find a recovery solution for your website 100%.
Kind regards,
Alexei Kouleshov
Director
Your Easy Web Solutions