If you ask Google, they will say, "Regardless the size of your budget, Google Ads allows you to spend as much or as little as you like".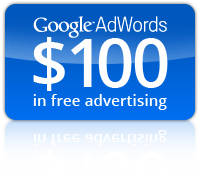 In reality you can start with as little as $5 per day, just make sure that your targeting is well defined. Your campaign targeting consists of the following:
Geographical area
Hours of the day
Devices that you target (mobile or desktop)
The beauty of Google Ads is that there are no contracts and you only pay for what you get.
If you approach a digital marketing such as ours, we offer campaign setup at a set fee and also a monthly maintenance cost to make sure that your ads are optimised and are performing at their best. If you choose to go with us, we will give you a free $100 voucher to use on your new Google Ads account.
Please let us know if you have any questions.
Regards,
Alexei