How well is your campaign really performing?
Google Ads is a key digital marketing tactic for many businesses. It allows you to focus your advertising budget on customers who are searching for your products or services. In our opinion it is currently the fastest ways get targeted online exposure and also one of the most transparent one.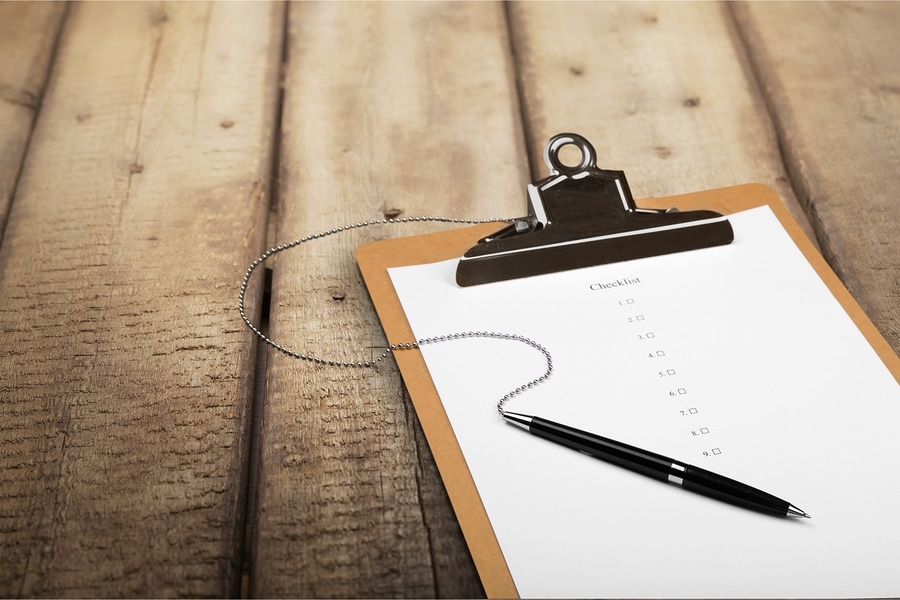 However, most business owners are not maximising their campaign performance as they settle for the average campaign setup and management. Throughout our experience and the many recent changes in Google Ads, we've developed a 20 Point Google Ads Checklist. This checklist helps us stay on track and make sure all the most important campaign aspects are attended. We hope that this checklist helps you to run a better and more successful campaign.
So if you are currently running a campaign or looking to setup a new one, use our checklist to implement the key aspects. Don't forget though that a lot depends on the quality of your ads, keywords and the overall relevance between keyword, ad and landing page (final URL).
If you have any questions or suggestions regarding our Google Ads Checklist, please feel free to contact us.
TESTIMONIALS
Working with Alexei and his team at Yews, has been the most profitable experience I have had in business. Not only with increased profits in the business but mostly with time. The service I have received with Yews clearly highlights how poor the service I was receiving previously. The find solutions quickly and easily which creates more time for me to focus on important areas in my business. I can't recommend them highly enough!
Have dealt with Your Easy Web Solutions for many years now, what a pleasure they are to work with. Prompt response, innovative recommendations and management.

We have no hesitation in recommending Alexei and the team, to handle our website marketing and developments….. definitely the go to IT Professionals.
Great service they really know their stuff since changing to them my business has grown I would recommend them to any one trying to get their business moving forward. They're professionalism, ideas in action attitude has made a significant difference to the management and growth of our online bookings and traffic to our website. Highly recommended
Alexei and his team have been relentlessly working with us for several months now with great success! They are efficient and have so many brilliant ideas, which they follow through immaculately. Thank you so much for all of the amazing work! I would definitely highly recommend Alexei and his team!!
I highly recommend the team at YEWS. We have worked with many web designers both in Australia and outsourced overseas, and I can confidently say that the team at YEWS, not only understand great layout, but more importantly look for the best strategy when commencing any project. They are always looking for ways to increase traffic and conversions. I wouldn't hesitate to recommend them.