Guaranteed Minimum 9% Conversion Rates
Premier Google Ads Agency
We focus on Google Ads campaign optimisation using the 80/20 principle. Whether you need help with existing account, or if you are just starting out we can help. Our specialty is getting you the best results by aligning your business with the target market.
No Website Necessary

Full Tacking (Including Phone Calls)

Professional & Friendly Team
We offer more than just Google Ads management. Our goal is high conversions.
Request Call Back
Disclaimer: All information is kept secure and will not be shared or sold to any third party.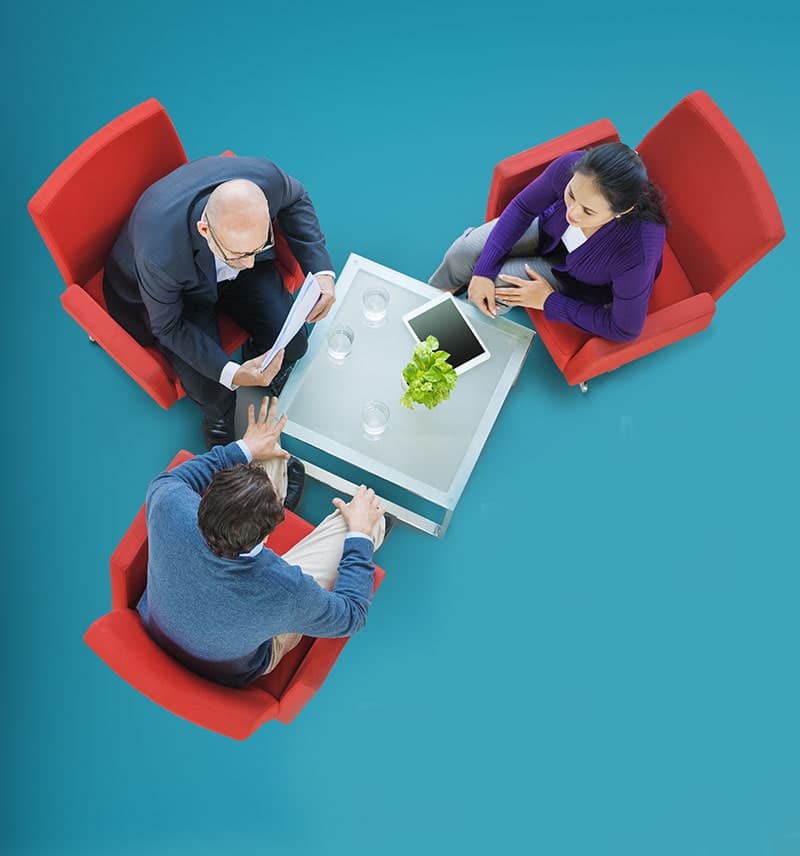 Google Ads Doesn't Work For Everyone. But It Can!
Every business that failed at advertising online shares a common problem…
We believe that every business is unique, however when it comes to advertising everyone is trying exactly the same things. The key to being successful with Google Ads requires the following:
Establish a point of difference

Come up with an attractive offer

Create a highly converting website

Split test key elements of the ad and website
Local Google Ads Specialists
Let Us Take The Hassle Out Of Google Ads For You
At Your Easy Web Solutions, we offer premium Google Ads management service to get you the desired results. Our approach is based on the Pareto principle also known as the 80/20. We focus on what works best to get you the results you require. Often Google Ads campaigns require restructuring of your website and creation of landing pages.
Google Ads will make your phone ring!
If you are interested in Google Ads Management, please give us a call or request strategy consultation.
Google Ads, SEM, PPC… what are they?
Google Ads can be a super-fast, cost-effective way of bringing your business to the top of the first page on Google search results. Basically, you pay to have your website featured at the top of targeted search results, giving you control over how your website is viewed online.
Request Google Ads Consultation
Google Ads is a form of pay-per-click (PPC), also known as Search Engine Marketing (SEM), which means you only pay when your ad attracts a visitor to your website – so you only pay for what you get.
Google Ads can be very specific and allows for geographical targeting. This means that you can reach the right customers and improve both the quality and quantity of visitors to your website.
Advertising through Google Ads is highly measurable, providing you with the ability to measure every single element of the campaign. However, if it's not properly implemented with the correct strategy, you could end up wasting valuable money.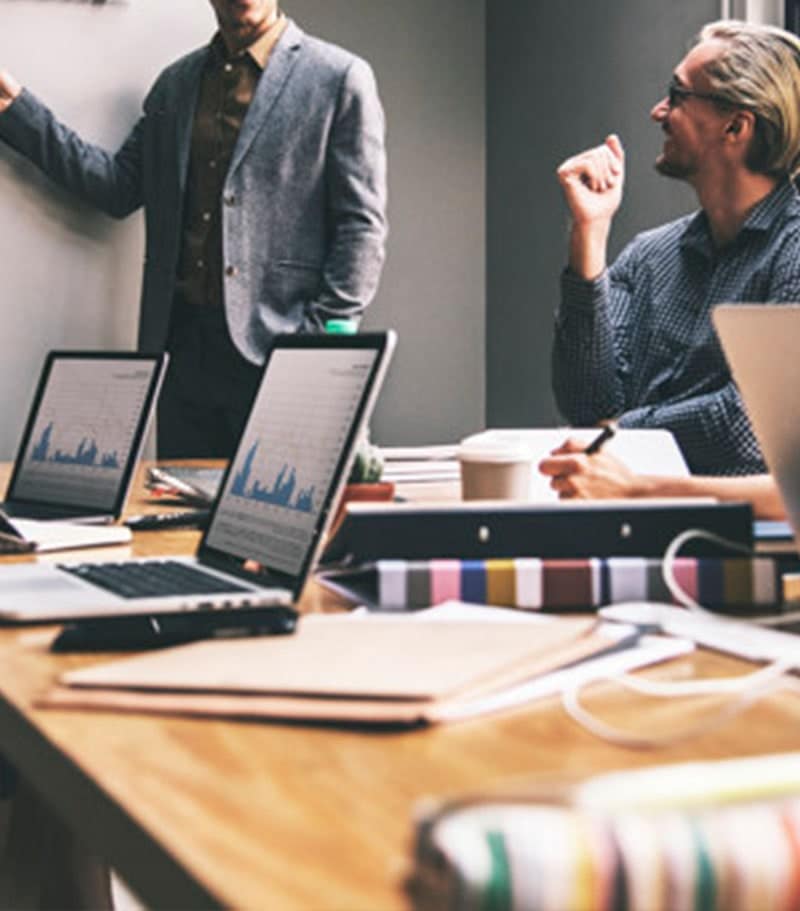 How we can help you!
We work closely with you to understand your business and determine the objectives of your Google Ads campaign. We help you to develop the most effective strategy for your campaign to ensure you receive a measurable return on your investment and provide you with clear insight into how it all works.
Our Google Ads services include:
We can assist you with setting up your Google Ads account. We will ensure that everything is set up and functioning correctly.

We can undertake Keyword research to ensure that you are bidding on the best keywords and maximising your ROI.

We can research your competition, looking at what your competitors are doing and determining how you can stand out from the crowd.
At Your Easy Web Solutions, we are outcome focused and base the success of your campaign on the number of calls it generates for your business. Any advertising campaign is only as good as the results it delivers, and the ultimate results are leads and new customers.
Our service operates on a daily budget, meaning flexibility and control over how much you invest.
If you are looking for fast, guaranteed and measurable results, please give us a call on 0414 986 919
I highly recommend the team at YEWS. We have worked with many web designers both in Australia and outsourced overseas, and I can confidently say that the team at YEWS, not only understand great layout, but more importantly look for the best strategy when commencing any project. They are always looking for ways to increase traffic and conversions. I wouldn't hesitate to recommend them.
Mate, I just got a call from a woman who sounds like the ideal client. Saw the ad on google and searched "mobile personal trainer Newcastle". Just launched our campaign and this lead is scorching hot and all booked in for initial assessment. Happy as a pig in sh*t! Thanks, mate!
I went for 6 weeks with bad landing pages to my Google Ads campaigns. Then these guys rebuilt them. The pages have been up for 4 business days and I've had multiple enquiries every single day since, and secured projects. I couldn't thank these guys enough, couldn't be happier. Their price it fair and they know their stuff. Do yourself a favour, contact them now!
We met Alexei at a networking event in May 2013. We were impressed by the Google online marketing presentation. We now have a brand new website done by Alexei and his team. Thank you very much.
Great service they really know their stuff since changing to them my business has grown I would recommend them to any one trying to get their business moving forward. They're professionalism, ideas in action attitude has made a significant difference to the management and growth of our online bookings and traffic to our website. Highly recommended